Your Experienced Fort Lauderdale Painting Contractors
Firefighter / Paramedic Owned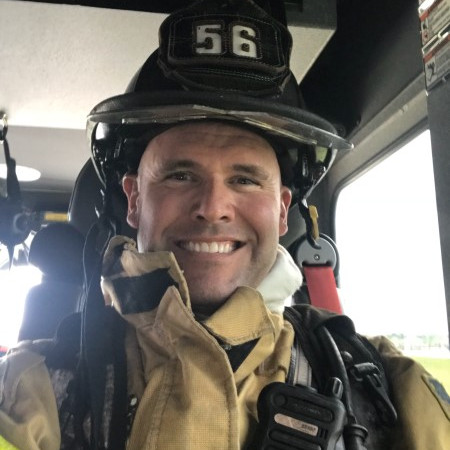 Precision Painting & Waterproofing is owned and operated by a native Fort Lauderdale painting contractor, serving with decades of experience in the pressure washing, painting, and special coatings business. At Precision Painting & Waterproofing, we serve our customers with several goals in mind which we strive for to ensure our customer's satisfaction on every job.
First, we are very passionate about our craft and believe in helping home and business owners beautify their properties with quality finishes that also serve to protect and guard the building materials. We know you need options in safe products as well, so we use quality products that are eco-friendly and free of organic volatile compounds (VOCs).
Precision Painting & Waterproofing believes in home and family. This plays a large part in the extensive network of reliable and trustworthy resources Precision has to provide almost any services your home or commercial space may require. Whether it's something related to painting, general maintenance, home improvements, property management services, or a general contractor, we have you covered.
We bring you a highly personalized and unique experience on every job. Our greatest achievement is to develop a long term, meaningful relationship with every customer we serve. Not only will you be able to kick back and relax as the property transforms, but you can rest assured that our job is not complete until you are 100% satisfied. Even if it means putting in some extra time. If you are not satisfied, we have not performed to the best of our ability.
Quality
Customer Focus
Timely Project Finishing
Residential Specialists With Some Commercial
Top quality work, highly skilled painting contractors
Extraordinary communication
Skilled team of craftsmen painters
Careful attention to detail including daily site cleanup
Jobs carefully evaluated with special conditions and requirements prior to estimate preparation
Complete and personalized services
Proper surface cleaning and preparation
Beautiful and safe finishes
Professional Painting Services We Offer:
Interior Painting
Exterior Painting
Faux Finishes
Wood Staining
Waterproofing
Pressure Washing
Epoxy Finishes
Textured Finishes
Commercial Painting
Industrial Services