Fort Lauderdale Faux Finishes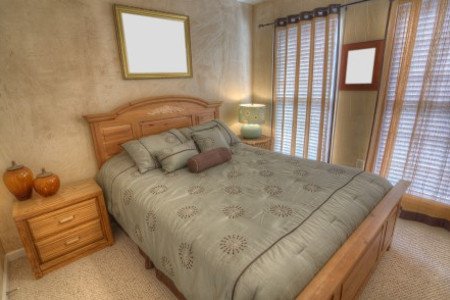 Every Fort Lauderdale area home or commercial property painting project should have a little diversity in specialized painting techniques to include options in faux finishes. Faux finishes for your Fort Lauderdale home or business will bring interest and beauty to the interior or exterior.
Commonly, Fort Lauderdale faux finishes are applied to interior walls of the home or business. They can give the painted areas the illusion of depth and texture and generally increase the interest of the space.
Faux finishes can include advanced painting techniques with specialty services such as:
Textured Finishes
Glazes
Sponging Or Sponge Painting
Faux Marble
Or Other Natural Stone
Distressed Plaster
Gliding
Faux Patina
Crackle Finishes
Decorative Painting Such As Stenciling
Metallic Finishes
Intricate Woodwork Staining
Antiquing
Not only do these faux finishes add interest, they can add beauty to your decorative appeal. With the right paint job, your interior and exterior will include some of these options in faux finishes to bring diversity to the aesthetic appeal.
When you're planning on improving your Fort Lauderdale area home or commercial property with paint, be sure the painting contractors you choose are able to give you the most for your project.
A good painting contractor can provide faux finishes for you with ease. At Precision Painting & Waterproofing, we have all the skill and talent we need to give you beautiful faux finishes for your home or business!
All you'll need is your imagination to dream, and we'll handle the rest. Whether you're a commercial or residential home owner, you'll be treated with the best quality workmanship and products.
Adding flair and interest to your walls with faux finishes will bring in elegance to your painting projects. You'll be creating mood and enhancing the space to accomplish your goals. Faux painting brings a charm and depth to a room, changing the look and feel drastically. Don't settle for a standard paint job that's dull and boring, let us help you create a little drama and interest instead!
Painting Faux Finishes Bring Drama To Your Space
For instance, we can take your old worn down kitchen cabinetry and give it a gorgeous faux antiqued finish. This method of specialty painting is a favorite among many Fort Lauderdale area customers. There's nothing more beautiful and warming than antiqued cabinetry for a kitchen or bathroom space, and you'd be astounded at the difference it can make in your home.
Another popular option in faux finishes for homeowners is distressed plaster. There's nothing more beautiful than distressed plaster to bring in old world charm. Add some subtle decorative stenciling to the distressed plaster and you'll have a million dollar looking space.
Our Precision Painting & Waterproofing painting contractors have a lot of great ideas for your Fort Lauderdale area residential home or commercial building, so give us a call today and let us see what our Fort Lauderdale painting contractor can do with faux finishes to bring in luxury and value to beautify your property!
Fort Lauderdale Faux Finishes Services
Faux Finishes
Faux Painting
Paint Faux Finish
Faux Finishing
Faux Finish
Faux Finish Paint
Faux Paint Finishes
Faux Wall Painting
Faux Painter
Faux Wall Finishes
Decorative Faux Paint
Fort Lauderdale Faux
Recent Projects