Professional Painting Contractor Services In Fort Lauderdale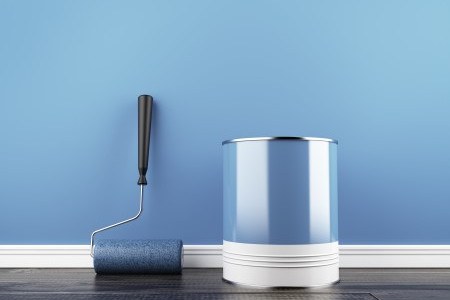 When you are searching for a professional Fort Lauderdale painting contractor, come to the professionals at Precision Painting & Waterproofing where the project will receive top quality finishes and premium products every time. We strive to ensure your painting projects are handled with the highest level of professionalism and that your home or commercial space turns out beautifully.
Refreshing your home or business with our quality residential painting services will give you a renewed sense of pride over your property. You've invested a lot into the property already, so it only makes sense to keep it well preserved. Pressure washing, painting, waterproofing and many of our other specialty services can help keep your home looking great for years to come. Call on the professionals at Precision Painting & Waterproofing today for the best residential painting services in the Fort Lauderdale area!