Fort Lauderdale Commercial Painting Services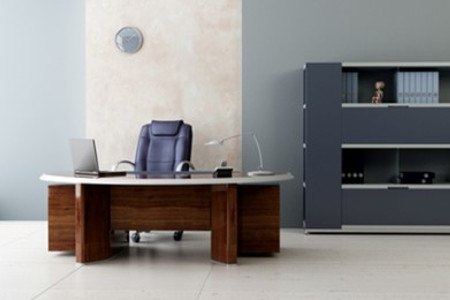 No matter what type of property you own, if you have a small business or a warehouse then you have a property that needs special attention at times. Whether it's keeping the property professionally cleaned with pressure washing or keeping it well sealed with quality paint or specialty coatings and finishes, taking care of the exterior and interior will help you keep your building materials in great condition. Your business will not only stay attractive, you'll reap all the rewards of having taken care of your property well. Precision Painting & Waterproofing provides these types of commercial painting services.
Once or more times a year, cleaning the roof, siding, decks, and more will make a difference in how long your property stays in good condition. When leaves, tree branches, acorns, wind, rain, hail, dirt, soot, and more accumulate on or around your commercial property, they work together to create destructive forces that degrade your building materials. Then your property can become vulnerable to leaks or other problems like algae growth. Call on Precision Painting & Waterproofing for all of your Fort Lauderdale painting contractor needs.
Commercial Painting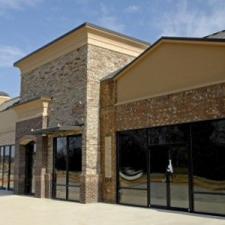 Precision Painting & Waterproofing specializes in small commercial painting projects for the Fort Lauderdale area. If you own a commercial office, clinic, retail, or other business that needs a fresh new paint job, you'll want to ensure you have professional results that will be attractive to your customers or tenants. When quality matters, call Precision Painting & Waterproofing!
Industrial Painting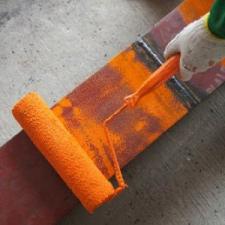 From industrial floor finishes to corrosion control to waterproofing and more, Precision Painting & Waterproofing provides industrial services that offer long-term solutions for your commercial property.