How to Choose a Commercial Painting Contractor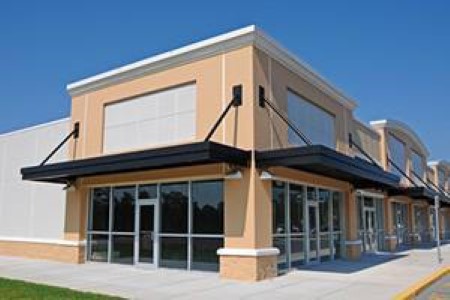 Your business or commercial property is extremely important to you, and one of the biggest concerns that you have is keeping it in the best condition possible at all times. If you're having any part of your property painted, you need to hire a commercial painting contractor who you know you can trust for quality work. Every painting company has a different set of skills, experience, and techniques, so it's important that you select a contractor who will be able to provide you with all of the specific services that you need. Finding a commercial painting contractor in Fort Lauderdale can be difficult, and it's also extremely important.
When you're looking for a professional painter to perform any work at your commercial property, the key is to not only as plenty of questions, but also to ask the right questions. You should also try to get references from every company that you consider.
At Precision Painting & Waterproofing, our contractors will always strive to provide you with the highest quality painting services possible, and we've also put together some tips to help you find the best contractor for your property:
Start By Selecting Core Candidates
The first place that most people look for any kind of information is the internet, and any commercial painter's website should be as helpful to you as it is to their company. You should be able to easily find qualified commercial painters in For Lauderdale online. However, you should also check in local directories, and you should get recommendations from people who have used painters in the past. Select a a few contractors and your core candidates, then call them to ask an estimate and an interview.
Don't Base Your Decision On Pricing Alone
As a business or commercial property owner in Fort Lauderdale, the cost of any work that you're having performed is very important to you. One of the most important qualities of a commercial painting contractor is their ability to provide you with an honest and accurate estimate of the cost of the work. And while you do want to make sure that you're overpaying for any services, you also don't want to simply choose the company that offers the lowest estimate. Remember: differences in pricing are often a reflection of the differences in service and quality of work that you'll receive.
Choose the Right Specialists
When you begin to interview commercial painting contractors in Fort Lauderdale, make sure that they have the proper skill set for the jobs that you need to have performed. You should also make sure that the painting company has all the skills and specializations that you'll need for this job. Otherwise, you may end up needing to hire multiple different companies.