COVID-19 Statement
We're Here For You!
Precision Painting & Waterproofing is still operating and ready to help.
Our Painting & Waterproofing Specialists are taking every precaution to keep our customers and themselves safe. Call one of our Painting Specialists today!
Skip to Main Content
Delta Industrial Commercial Exterior Repaint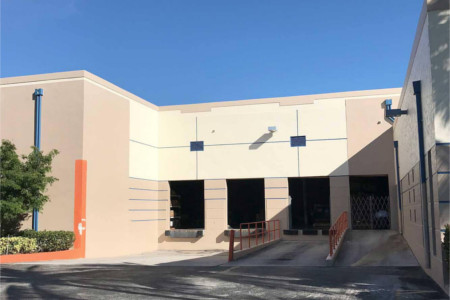 Pressure washed exterior of building. Repaired all cracks and waterproofed building. Installed 2 coated of Sherwin Williams Duration paint. Tooled out caulking around windows and installed new sealant. Painted all window frames with DTM paint.
Photo Gallery of Exterior Painting Project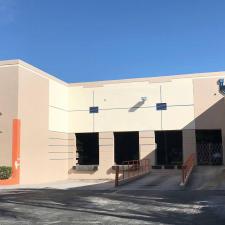 Contact Us
If you need a commercial painting contractor in Sunrise, FL then please call Precision Painting & Waterproofing at 954-667-3766 or fill out our online request form.