COVID-19 Statement
We're Here For You!
Precision Painting & Waterproofing is still operating and ready to help.
Our Painting & Waterproofing Specialists are taking every precaution to keep our customers and themselves safe. Call one of our Painting Specialists today!
Skip to Main Content
Pressure Washing A Wall In Fort Lauderdale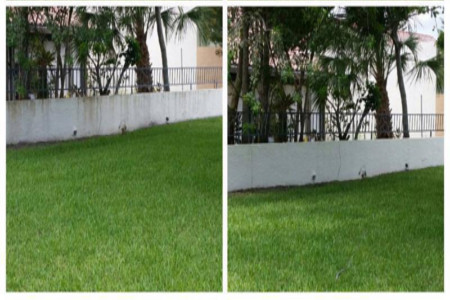 This project features before and after photos of a wall pressure washing project in Fort Lauderdale.
Photo Gallery of Pressure Washing a Wall in Fort Lauderdale Project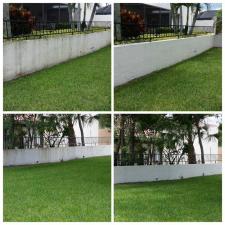 Contact Us
If you are looking for pressure washing services in Fort Lauderdale then please call Precision Painting & Waterproofing at 954-667-3766 or fill out our online request form.